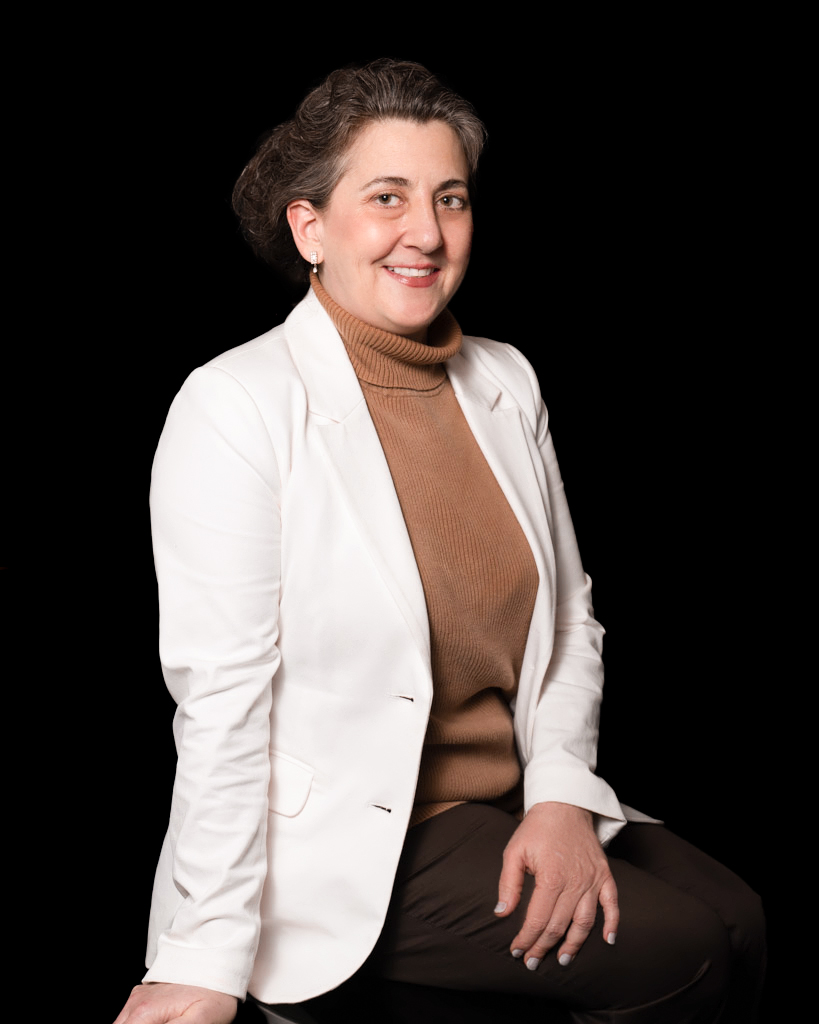 ELAINE THERESE ANDREPONT
Art Teacher, Mother's Day Out Teacher, Parents Night Out Instructor, Camp Instructor
Elaine's educational background was centered in Louisiana and Texas. Where, she has achieved her Bachelor of Science in Interior & Fashion Merchandising at the University of Louisiana at Lafayette.  She worked uptown and downtown as a Design Consultant for 20 years in New Orleans, Louisiana. 
After Katrina hit her home town, she opted to settle in Dallas, Texas to be closer to family and friends. Upon this decision she decided to retire from her former Interior Design career to dedicate her time and focus on Education and Art for school aged children. 
Elaine, recently reached 671 hours for her certification in Integrative Nutritional Health & Wellness out of NYC.  She has always been an advocate for children as well as encourages them to reach their highest fulfillment in life.
Ms. Andrepont's desire is to continue guiding as well as uplifting children through works of Art, Education, Meditational practices, Music and Theatrics-with integrative nutritional health and wellness in mind. 
Elaine's true talent is being a more active participant with personalized attention in bringing much laughter and imagination into the classroom & learning experience.