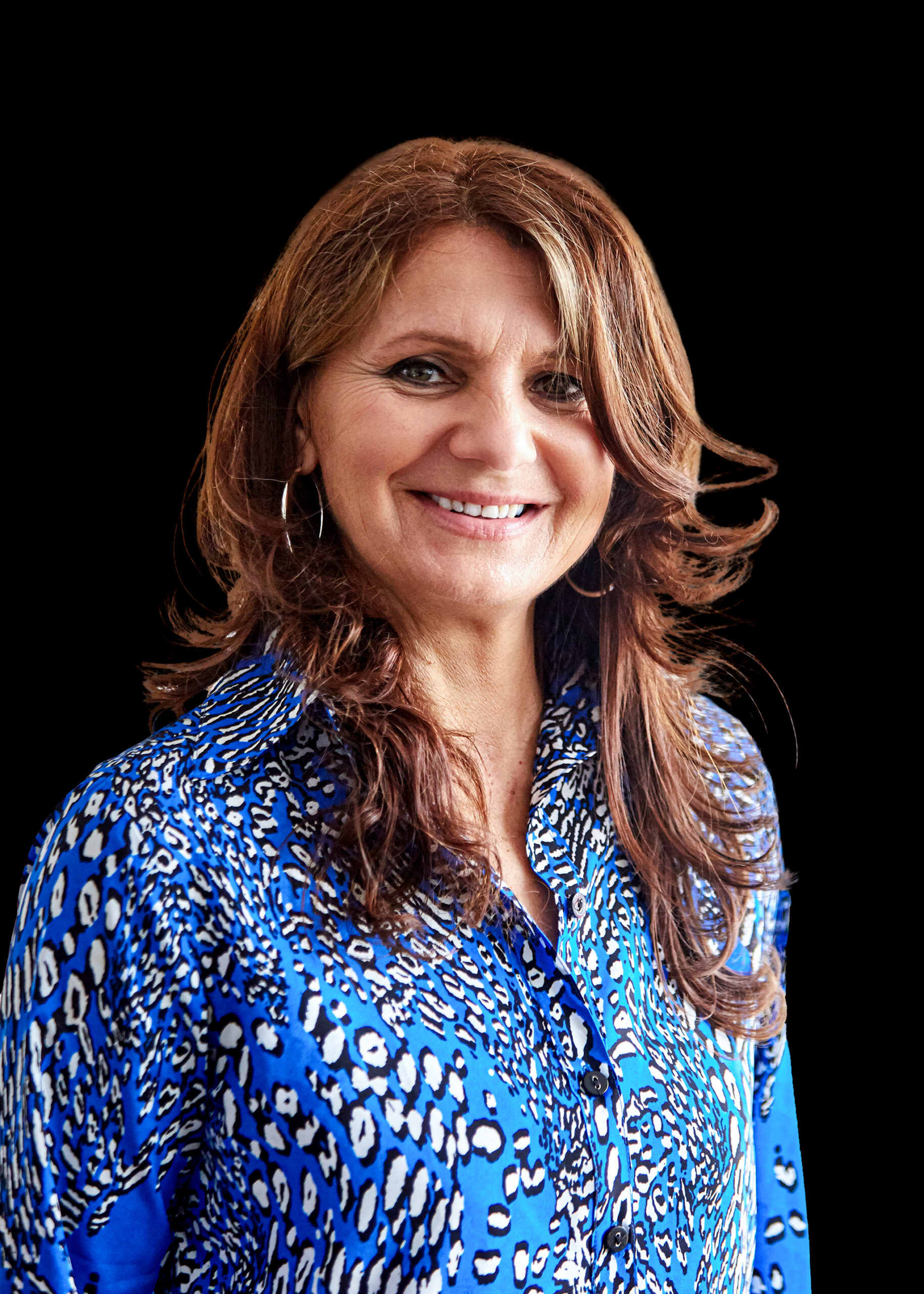 OKSANA SEVER
Art Master Instructor
ARTIST-IN-RESIDENCE
Oksana Sever was born in 1966 in the small town of Nikolaevka in the Far Eastern part of the former Soviet Union.  From an early age Oksana learned to draw, dreaming of traveling all over the world to see and experience the world cultures. Especially she wished to visit countries whose history is reflected in the Art works of the great masters; countries such as Greece, Italy, Spain, France, Holland, Egypt and Babylon (now Iraq) were the most attractive to Oksana for their Art. Oksana studied in the school of Fine Arts in her hometown Amursk, in Russia. Her art works were exhibited in various international children's shows. After graduating from school, she joined the Soviet Circus and performed as a circus actress and an acrobat. In addition, she performed with bears and the famous bear trainer Konstantin Simonov.


When the Soviet Union fell apart, Oksana immigrated to the United States with her husband and their daughter. Dallas became their home. Oksana continued drawing, painting and taking private classes from various local masters in Fine Arts. She participated in many group Art shows and had several solo exhibitions. Through the years Oksana mastered becoming a muralist. One project you might come across is in the Heard Natural Science Museum in Mckinney, Texas. For many years Oksana worked as a scenic artist in projects for different companies including Kalita Humphrey's Theater and Venue Arts.
For 15 years she taught art to children at the Center for Living Ethics in Fairview, Texas. Oksana and the founder of the school, Vicki Johnston, collaborated on a proprietary curriculum. Oksana illustrated 38 textbooks requiring 8 art plates each in the HarmoniTales Series written by Vicki. Oksana organized several international children's shows where children from the US, Russia, Iraq, Bulgaria and the UK exhibited their Art works together exchanging messages of friendship, love and peace.