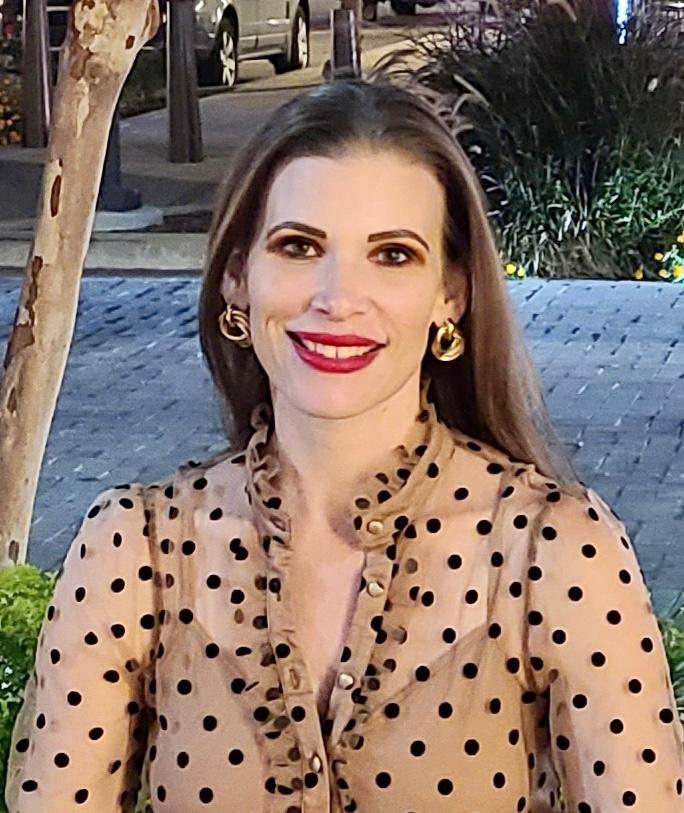 LAURA BREWER
Early Childhood (Baby and Toddler Group Music Classes, Mother's Day Out)
Laura grew up in a musical home with a pianist father and a soprano mother. She began studying piano at the age of six until adulthood, and developed a lifelong love for all musical genres. After getting married, Laura went on to raise 8 children, whom she homeschooled for 13 years. She taught beginner piano to kids in the neighborhood, as well as basic theory and other instruments to her own children.
Laura is passionate about helping other, especially those with special needs. As a mother to 3 boys who are on the autism spectrum, she has developed a loving and holistic approach to life, education and health.
When she is not working or spending time with her family, she enjoys writing, art, jewelry making, fashion, hiking, and healthy living. She has successfully run her own, small businesses focusing on these interests.