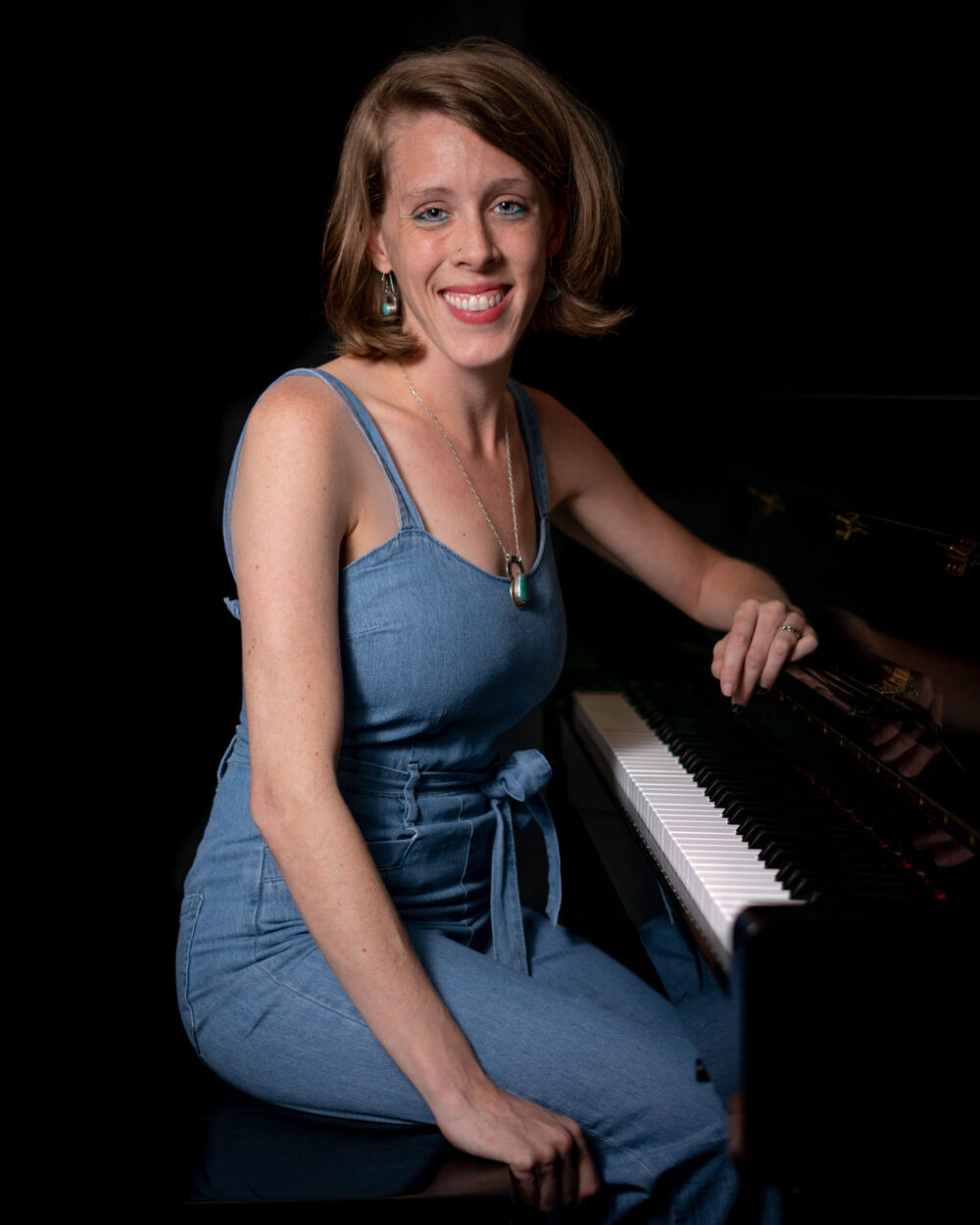 ABI HOYT
Violin, Piano and Voice Instructor
Abi Hoyt began her music education at the age of 6 on piano and went on to start her undergraduate studies in Violin Performance at the Cincinnati College-Conservatory of Music.
Abi graduated with a BM and MM in Voice Performance from CCM. She continues to stay active as a performer and has performed with professional ensembles such as the Cincinnati Vocal Arts Ensemble, Cincinnati Opera, Collegium, and Coro Volante.
Abi has taught voice, violin, and piano privately and at academies of music such as the Somerset Academy of Music and the Cincinnati School of Music.
I'm looking forward to meeting each of my future students! I believe in the individuality of each student and that every student learns in their own unique way. I'm so excited to go on this musical journey with you!